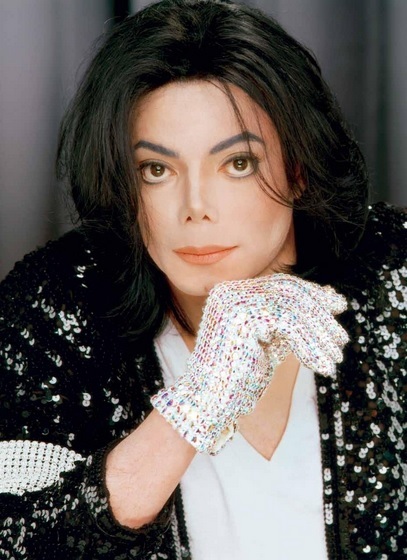 Michael Jackson is a sensational singer who has recently released a new single. Today, I will be interviewing him about his life.
Michael, tell me what you've been doing recently. Your latest tour was a big success. Do you think you will be doing another tour?
I will not be doing another tour because I get stressed out. The last tour I went on, I was exhausted: I didn't get enough sleep.
What inspired you to become a singer?
When I was a teenager, my hobby was listening to songs, and after listening to so many, I decided to write my own lyrics.
What was your ambition, when you were a child?
My ambition was to be a nursery teacher, so that I could build a better relationship with children. It's funny how things work out instead.
Now onto your personal life. There is a lot of discussion that you and your father had some misunderstandings. What happened?
Yes it is true that my father and I had some misunderstandings. My father used to beat me and lock me up in a dark room without any food or water.
There are rumours that your sister used to also embarrass you in public. Is that true? Did she humiliate you?
She used to embarrass me in front of my friends by calling me weird nicknames. Outside I treated it as a joke (Inside, however, I was ashamed of myself.)
Would you say your life has improved as a popstar?
It has improved massively because my wife makes me forget about all the bad things that have happened in my past.
Thank you Michael, for taking time off your tour to talk to me. I hope you have a wonderful evening: wish you all the best for your concert!
By Anjum Syeda